---
Good morning!
I have loved chatting with several of you this week about how you are simplifying your life and supercharging your dreams with your Think Time Planner.
Over the last few weeks we have discussed the three pillars of true success. First, we discussed the importance of getting real Results. It doesn't matter how much energy you expend; what matters is the results that flow from your efforts. (It is possible to do less and achieve more!)
Next, we discussed the importance of valuing Relationships. You're not just a machine. You need people, and they need you! You are a human BEing created to DO amazing things! Keeping your relationships strong is central to true success–and living your unique purpose.
This week, we will discuss the third "R" — Resilience. Anybody can sprint for a short season and accomplish a lot in one area of life but leave a mess behind in others. There is an art to being able to perform at a high level across all areas of your life over the long haul. True, sustainable success over the long haul is the goal.
Often, productivity processes include only strategies for simply getting things done. You are in the right place if you not only want to get things done, but you want to get the right things done–living on purpose and improving your performance along the way. This is what I call "Resilience."
Here are three secrets you can use to build your resilience:
1. Refuel your energy.
Have you ever had the time open on your calendar to complete a complex task, but you got there and just didn't have the energy? That is the worst! Prevent this problem by constantly building into your energy. On the "to be" cloud each week in your Think Time Planner, plan for ways to renew your energy. This includes rejuvenation in your relationships, your spiritual life, and your physical life. Schedule some R & R & R (rest, relaxation, and recreation) each week to help you replenish your energy.
2. Keep a whole life perspective.
If you only focus on what you "have to do" when you make your plans, you could quickly become a candidate for burnout. Don't let that happen to you. Use the Think Zones area in your Think Time Planner to see at once 9 key areas of your life that need to work in harmony for you to achieve true success. Trust me, I have seen it. Even just one intense season of overdoing it can cause problems can literally sabatoge your truest dreams and goals for the rest of your life. Keep a whole life perspective in mind as you make your plans to succeed for the long haul.
3. Cultivate a strong mindset.
It really all does begin in the mind. As you move through your days, things will go well and they will not go well. You need to have a mindset that is ready to celebrate the successes and learn from the failures. Along the way, continuously build into your mindset as you dream big, practice creativity, developing your spirituality, strengthen your boundaries, cultivating a spirit of gratitude and regularly review what went well and what didn't. These mental disciplines will help you continuously improve your resilience through the ups and the downs of life.
You are in the right place if you are not only wanting to get things done, but you are wanting to get the right things done.
Life is too short to be satisfied checking off a list every day and not aligning yourself with skills and practices that help you live your true purpose and develop an ever-increasing level of performance.
To continuously grow in resilience, build into your energy, keep a whole life perspective, and cultivate a strong mindset so you can be energetic and present as you achieve what matters most in a distracting world.
____________________________________________
I love hearing from you!
This week, I have enjoyed chatting with several of you this week about what you love about your Think Time Planner and your new Subscription. You are telling me that you are saying yes to fewer things and confidently moving through your week focused on what matters most as you bring your dreams to life. You have been "scattered and overwhelmed" for far too long and are quickly finding the answers you need.
Yay! Thanks for sharing!
_____________________________________________
In my next e-mail, I am going to let you know about a special offer I have for you that lasts through next Wednesday, March 31st.
You won't want to miss this, so keep your eye on your inbox tomorrow morning!Share this Blog
---
ONE CLICK SHOPPING
Click the Picture to Purchase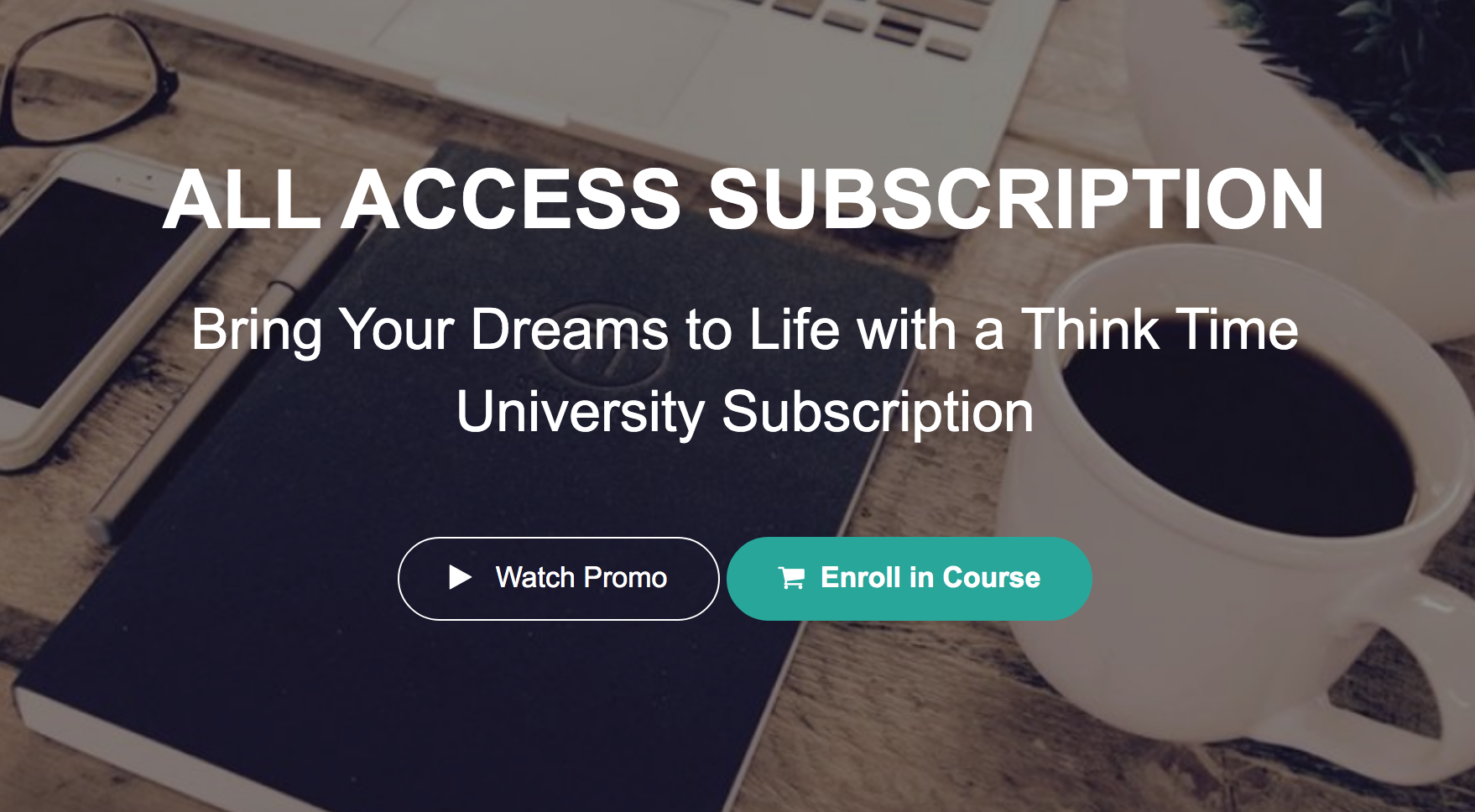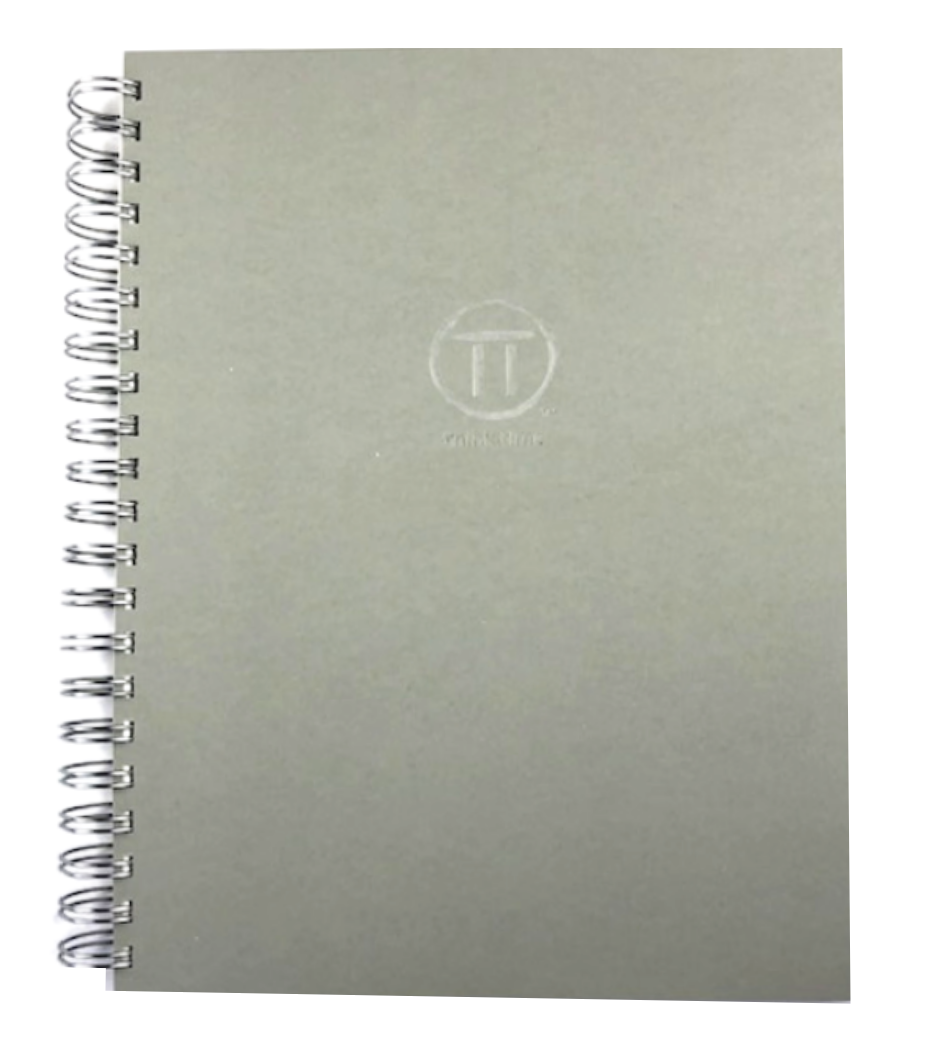 Christine Wilson
LPC, Co-Founder of Think Time
Bring Your Dreams to Life
cwilson@think-time.com
+12149034675
think-time.com
think-time.com
Most entrepreneurs & leaders with ADHD have amazing dreams & goals but struggle to cut through the noise so they can achieve them. At Think Time we've developed a neuroscience-based process to help you build the mental tapestry you need to succeed so you can live on purpose and achieve your dreams & goals. (every brain is different and results vary…of course!)